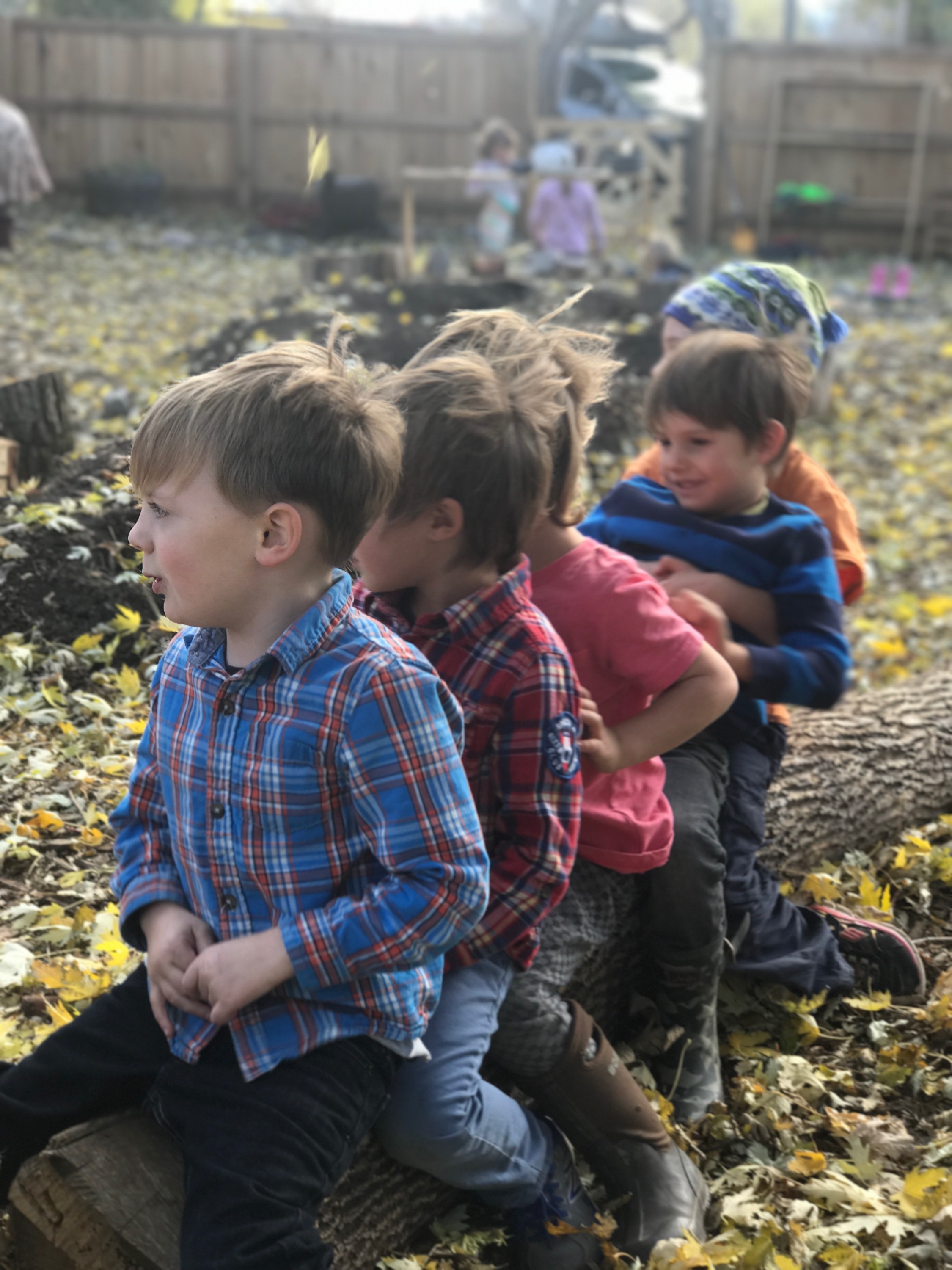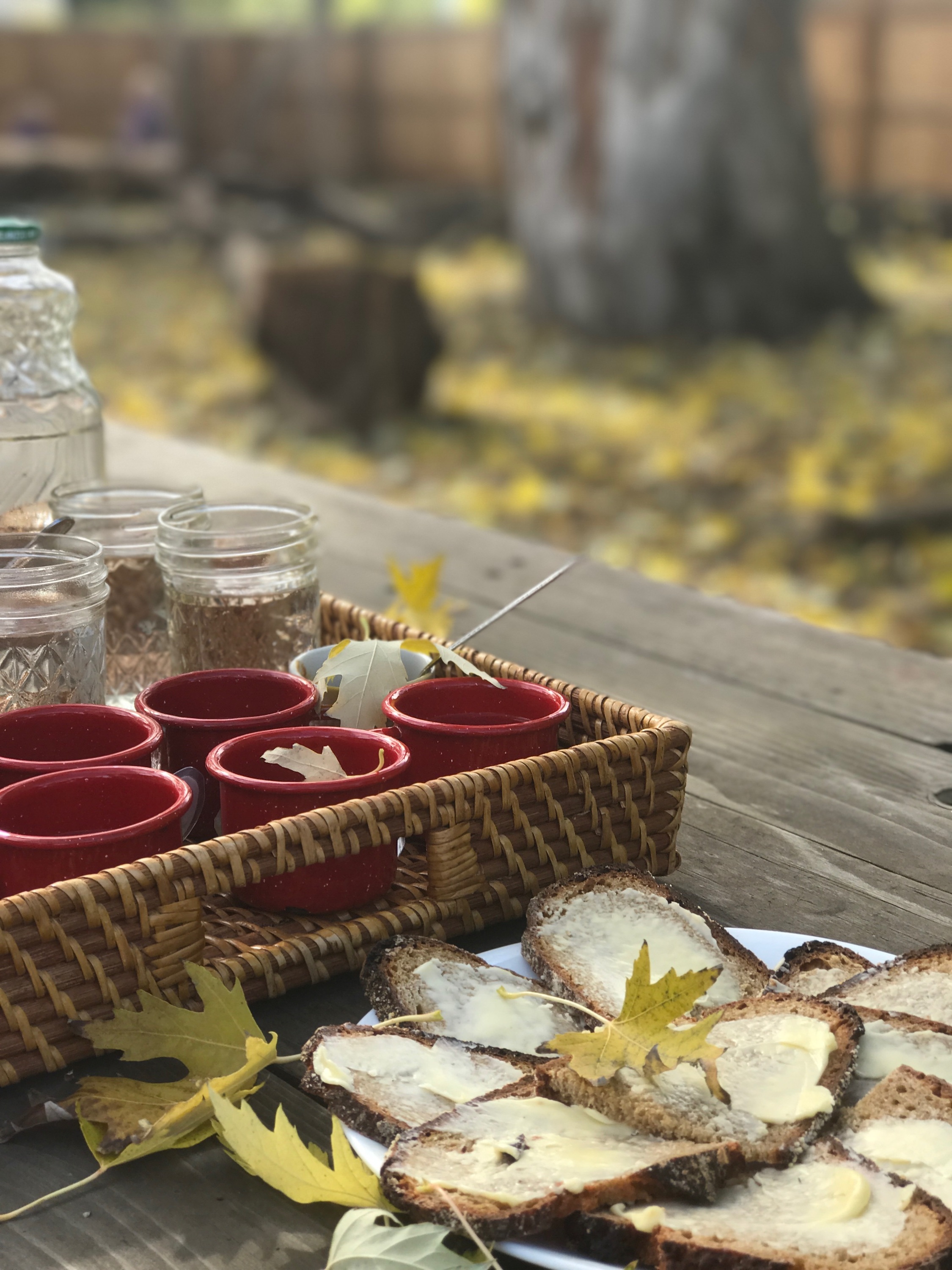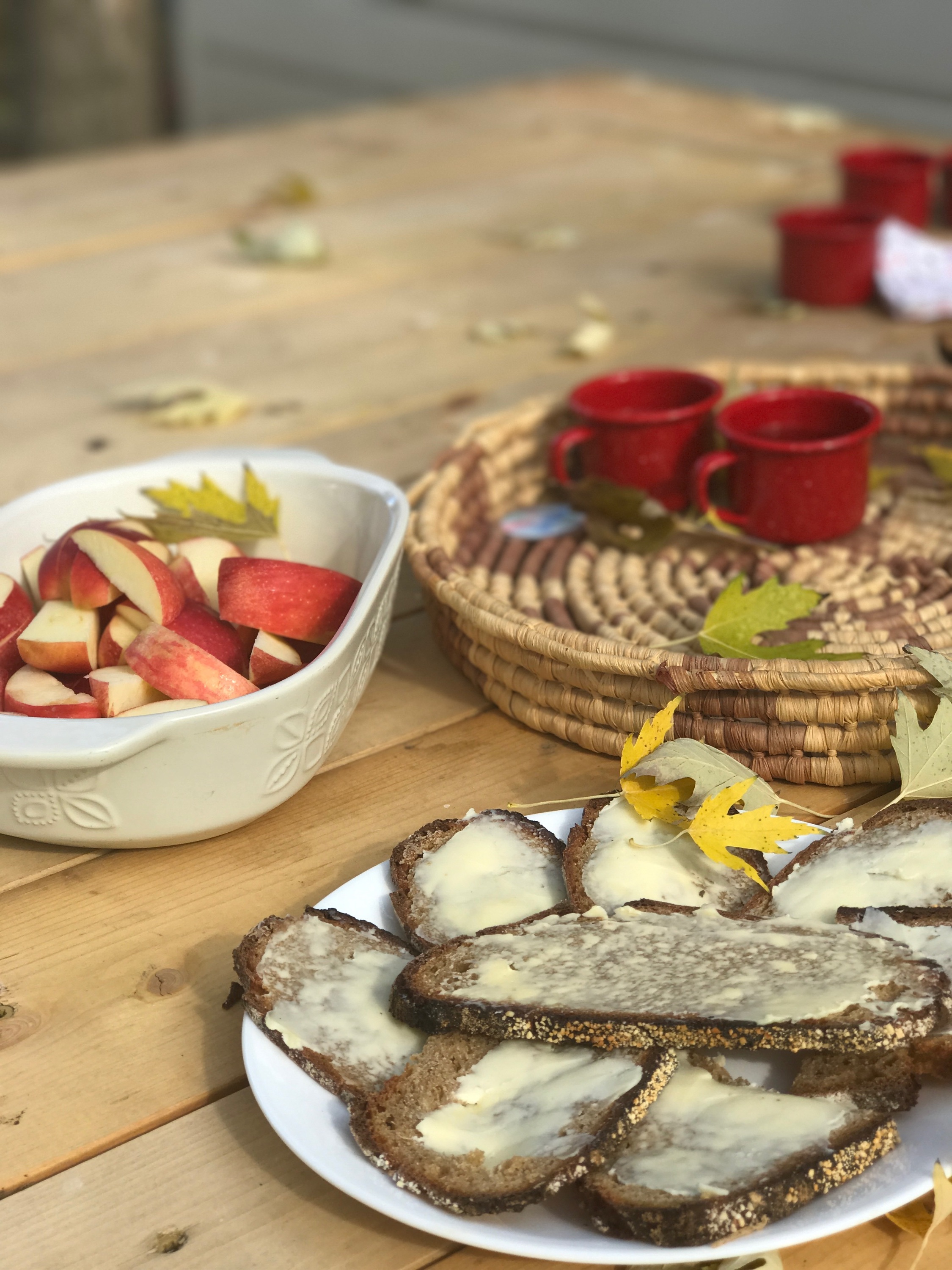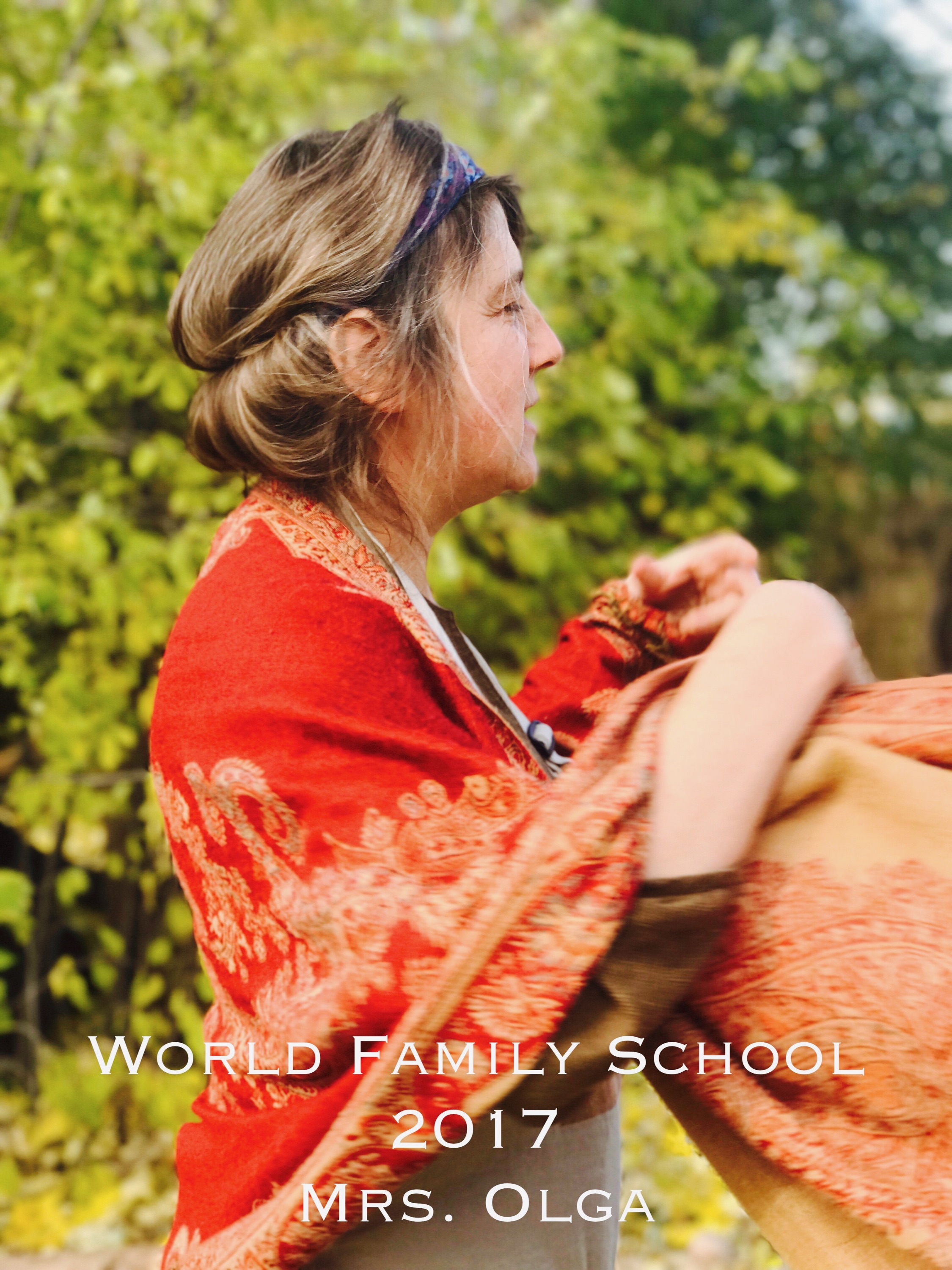 Welcome to the World Family School
The World Family School is a private, 501(c)3 non-profit school that teaches in the Waldorf tradition.
World Family School is centrally located in Bozeman, Montana near Bogert Park.
We offer a developmentally appropriate play-based education with loving teachers, lots of outside time, and warm indoor classrooms full of age-appropriate natural toys to facilitate your child's imagination and optimal development.
Each day we serve a homemade organic lunch, and we happily accommodate food allergies.
Outdoors, we have a beautiful garden for the children to explore and thrive in. Our students dress warmly, and enjoy lots of fresh air every day.
Now enrolling for the 2019-2020 school year